MATERIALS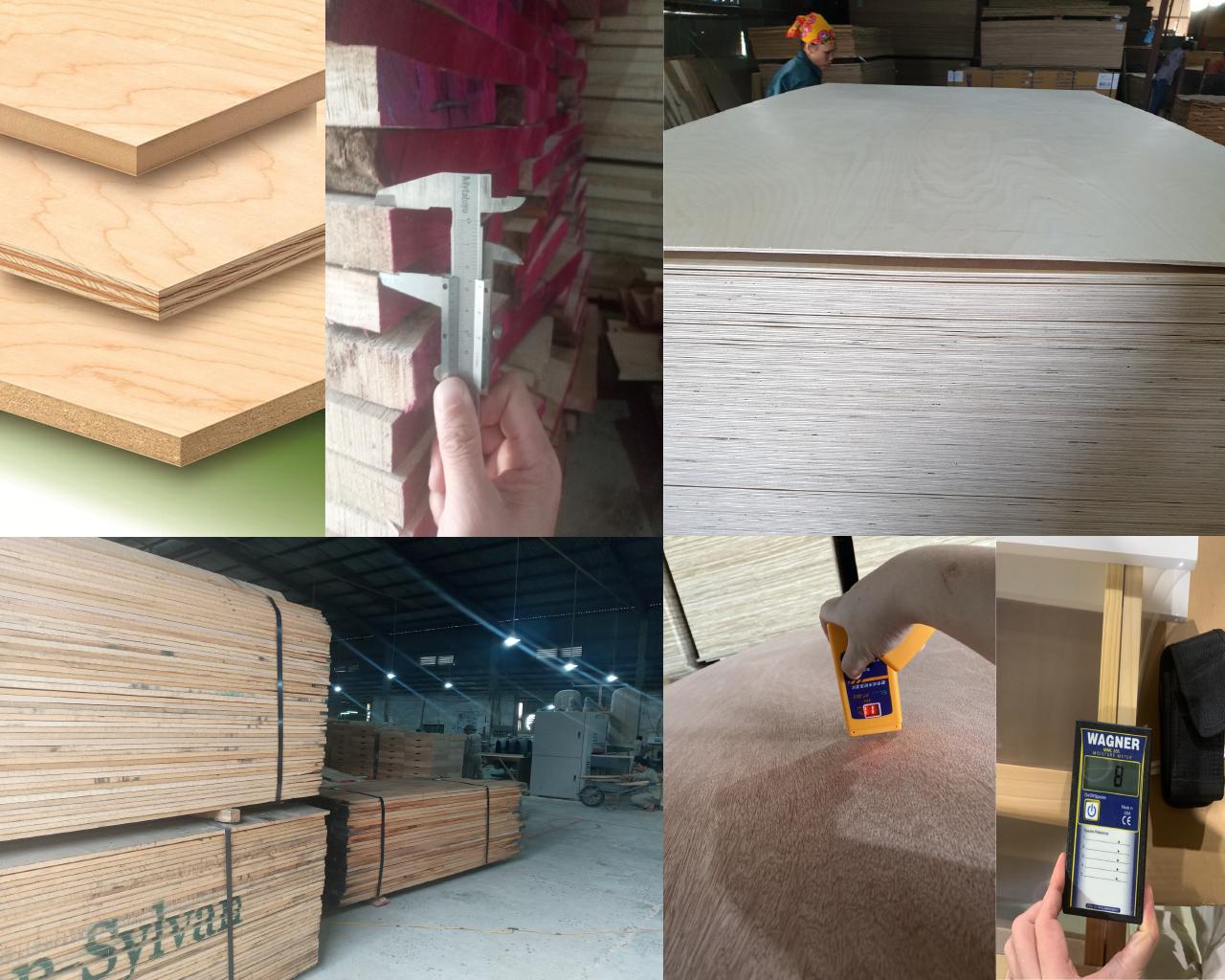 Galahome's furniture and wooden products are made from solid wood, plywood, mdf. All are plantation timber. Both plywood and mdf have CARB P2 certificates. Types of wood from Vietnam: rubber, acacia, pine, eucalyptus ... Types of European and American plantation forests: oak, walnut, ash, maple, maple ...
OEM FURNITURE - OEM WOODEN PRODUCTS
FINISHED PRODUCTS: DOORS - TABLE TOPS - BOX..